The Great Edmonton Train Show
For over a decade NALUG has been a part of the Great Edmonton Train Show. As the only LEGO group in attendance, we have the joy of bringing a massive motorized LEGO train layout to life. Over the years, our display has won many "Best in Show" awards and is a consistent crowd-pleaser. Featuring hundreds of thousands of bricks ,incredible creations and intricate details at every corner this is one display you don't want to miss!
The show takes place every year at the end of September in Sherwood Park and we would love to see you there!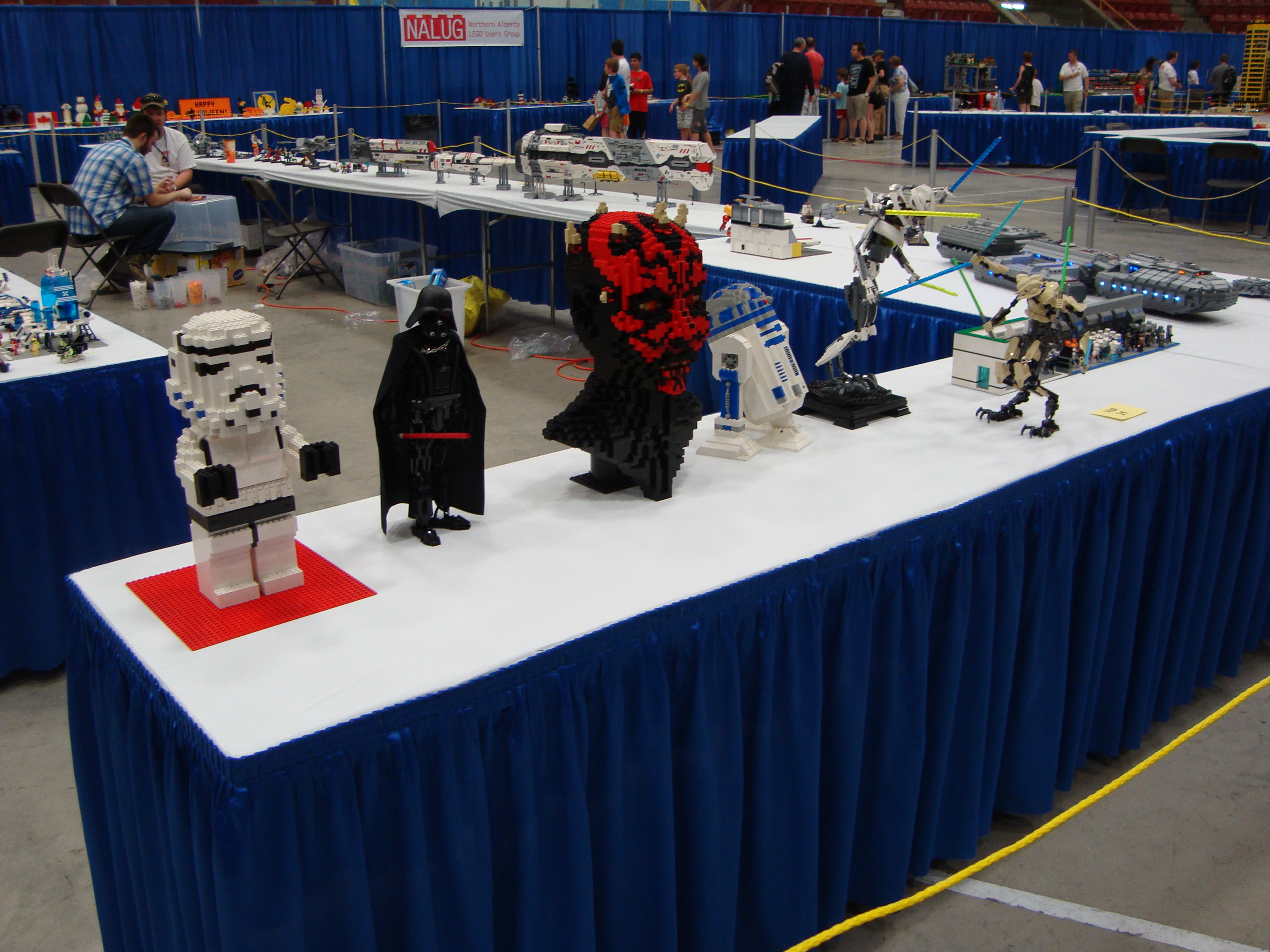 Northern Bricks (EEK!)
EEK! is a comic and pop culture festival located in St Albert, Alberta that features guest actors, artists as well as many displays and activities. As part of EEK!, NALUG has had the opportunity to put on a multi-day LEGO convention and display entitled "Northern Bricks". With a whole arena full of creations to explore, there's something at Northern Bricks for everyone.
Edmonton Comic Expo
The Edmonton Comic Expo is an annual event celebrating all aspects of pop-culture. With guest speakers, panels, celebrities and plenty of fun activities the show is always full of stuff to do.
For the past couple of years, NALUG has had the privelage of putting on a display for the event. With everything from Star Wars, to Star Trek to Superheroes we're always happy to let our inner geek out at the Expo.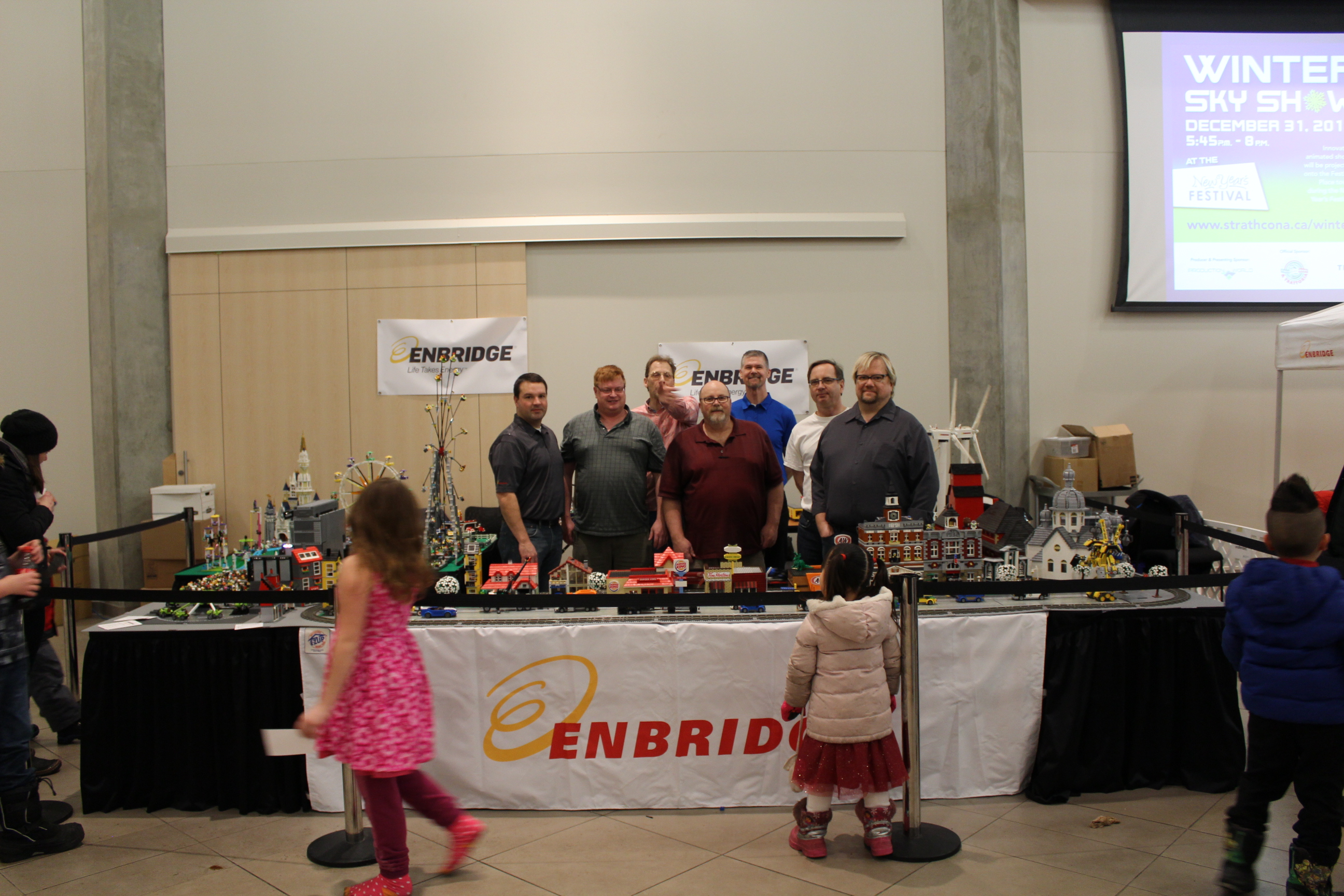 Other Displays
While the three shows above are our largest events, NALUG also participates in plenty of other shows throughout the year. We've held displays at the Muttart Conservatory, Jubilee Auditorium and conventions such as Animethon. We've even displayed out of province at the Saskatoon Model Train Show.
For more info on ouir other displays, follow the link below!
Looking for an Awesome LEGO Display?
We're always on the lookout for awesome events or shows where we can showcase our LEGO creations. If you have an idea or event you'd like to talk with us about, give us a shout!